Useful Links.
Any links to third-party websites that may appear on this page are provided only as a convenience to you and in no way imply any affiliation, sponsorship, endorsement, or acceptance of any information or views provided on those linked websites.
The objectives of the Society are to promote the study, conservation, propagation and cultivation of cacti and other succulent plants. Membership of the Society is open to all.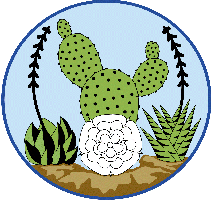 This British Cactus and Succulent Society
Plastic Pot Manufacturers.
Soils and Potting Composts.
Other Agave Sites